iFindTaxPro users can add accounts for the personnel within an entity to give access to iFindTaxPro accounts from their unique username and password.
1. Navigate to Entity Dashboard

2. Click on + to expand the selection of the applicable entity.

3. Click on add sub-user
4. Enter all the necessary information fields to create an account for your personnel.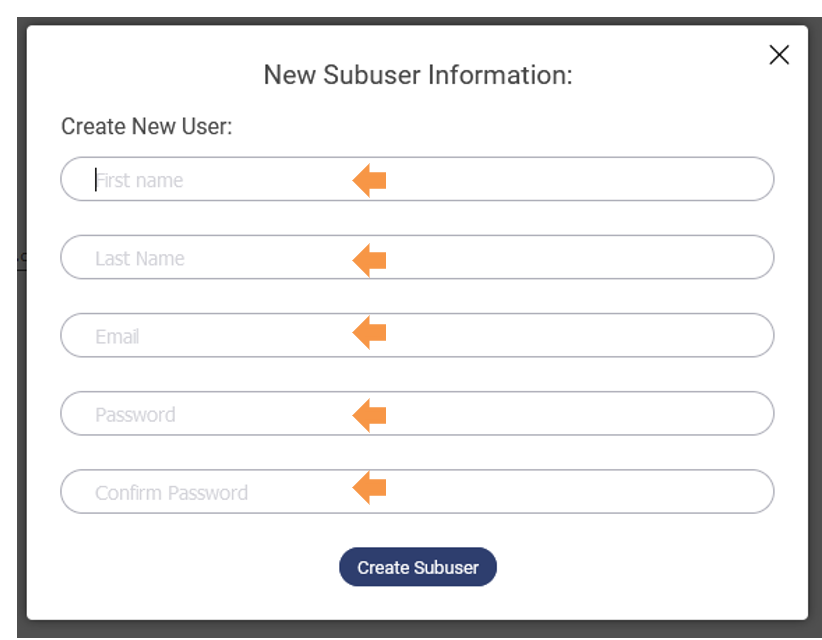 5. Proceed to Create a Sub User
6. On successful addition of a sub-user, it can be viewed in the entity dashboard
On successful sub-user account creation. Sub-user will be intimated through an automated email to activate the account.