Visit our website https://ifindtaxpro.com/
Navigate to "Professional" or click on "Find a Job"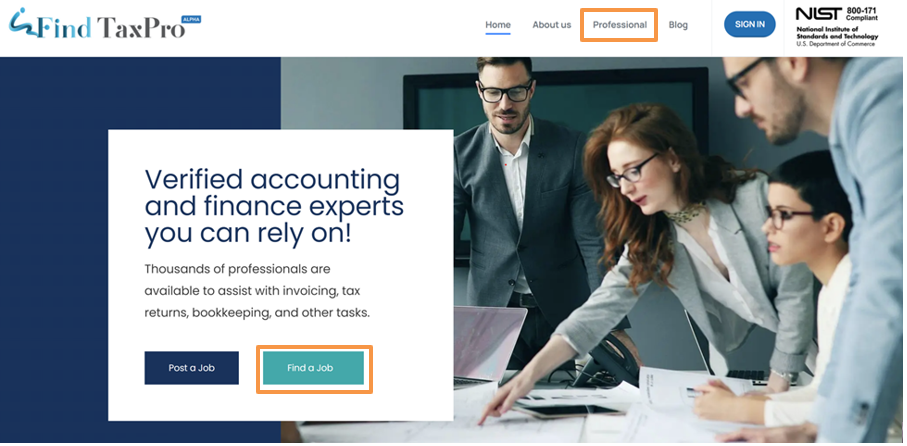 3. Proceed to Sign Up if you are a new professional intending to join our website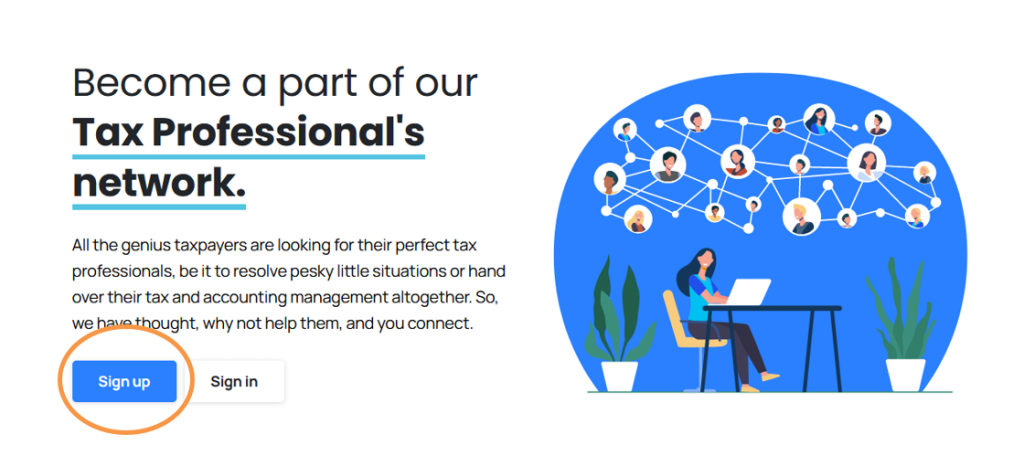 4. To Sign up as a professional complete the form with all the requisite details
(Email ID, First Name, and Last Name)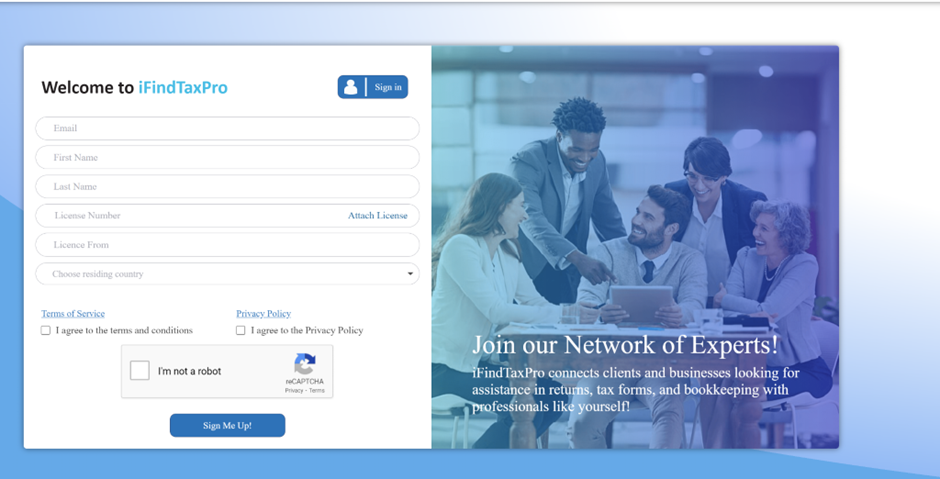 Enter your license number and proceed to attach documentary proof to validate the same

Click on "Licence From" and check-mark all the applicable states from where you have


Choose a Residing Country.

5. After you have read, understood, and accepted our Terms and Conditions and Privacy policy and agreed to the same by check-marking the checkboxes & verified the security CAPTCHA you can proceed to "Sign Me Up" the details
6. You will be automatically redirected to our Professional Profile Form Page to enter all the details required.
(Fields marked Red are Mandatory)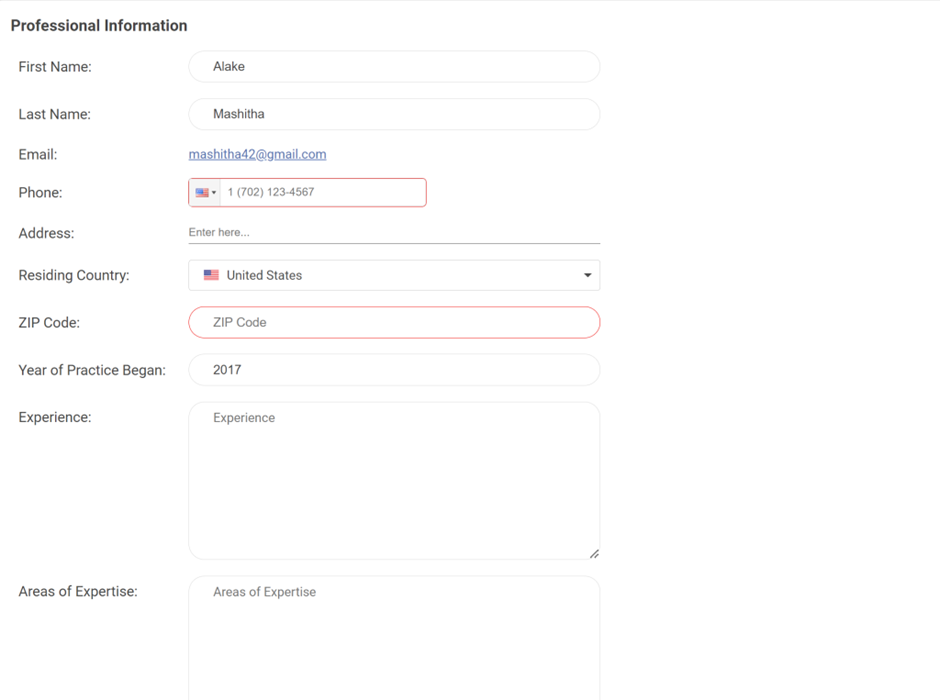 a. Choose the type of licence applicable to you and the license details.
Users can download the licence copy attached earlier using the "Download" Button

Note: Users can navigate between the periods using the forward and backward arrow keys
as depicted in the picture below.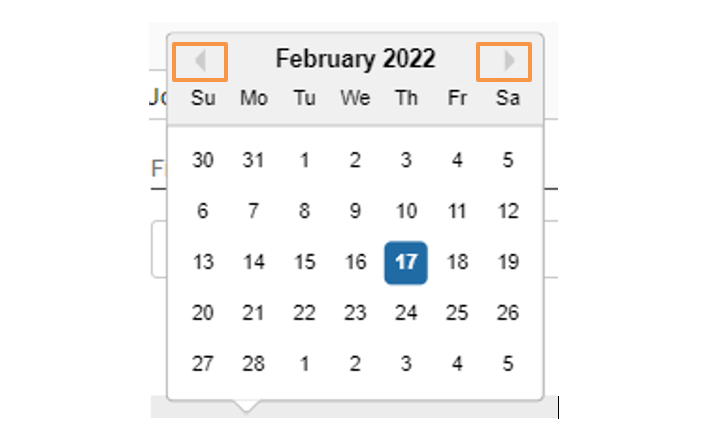 a. After you have read and understood our Terms and Conditions proceed to agree to the same by check-marking the check-box.

b. Continue to add Billing Information for the respective services to activate the Billing Module incorporated into the website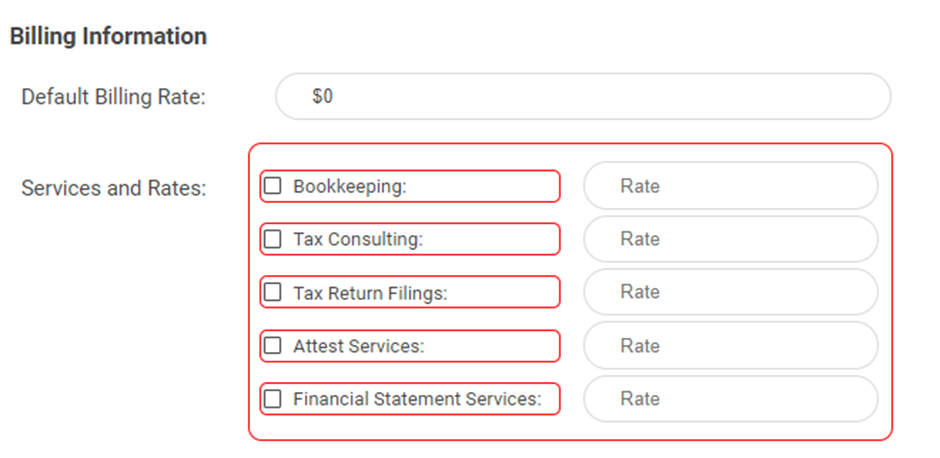 After you have entered all the requisite information proceed to Send to Review

On successful data submission for approval by our Verification Team account status would be changed to pending approval as shown below.

After due verification of all the requisite details by our Verification Team, we will approve your professional account and you can proceed further accessing our platform.
Email Intimation will be sent to the registered email id on successful verification and also in case of any further documentation or rectification required in the details provided
On successful approval account status will be changed to approved.

How to set the initial password for your Professional Account?
On successful data submission, an automated Password Recovery email send to your registered email to create a password for future log-ins.

7. You will be redirected to our website to change the password for your account.
8. Proceed to enter your desired password and proceed to update the password
(Note: Password should contain a minimum of 8 characters including upper- and lower-case letters, numbers, and special characters)
9. After a successful password change, an automated intimation will be sent to your registered email id.